If you've been looking into purchasing Austin real estate and wondering how to make your offer stand out amidst a sea of competing offers, you might be considering waiving the home inspection. Occasionally, a buyer will offer to waive the inspection contingency in their contract as a way of making their proposal more appealing to the seller. This comes with serious risk, though, and buyers are always better off when they choose to order an inspection on their new home before they close. Here are a few of the main reasons why you'll thank yourself for choosing to go forward with the inspection.
1. You'll have an "out"

The reason that most purchase contracts have an inspection contingency or option period is so that the buyer can choose to back out of the deal if the inspection reveals that the home has significant structural or foundational concerns. This ensures that the buyer won't be forced to take on increased financial liability that they weren't anticipating when they first submitted an offer to purchase the home.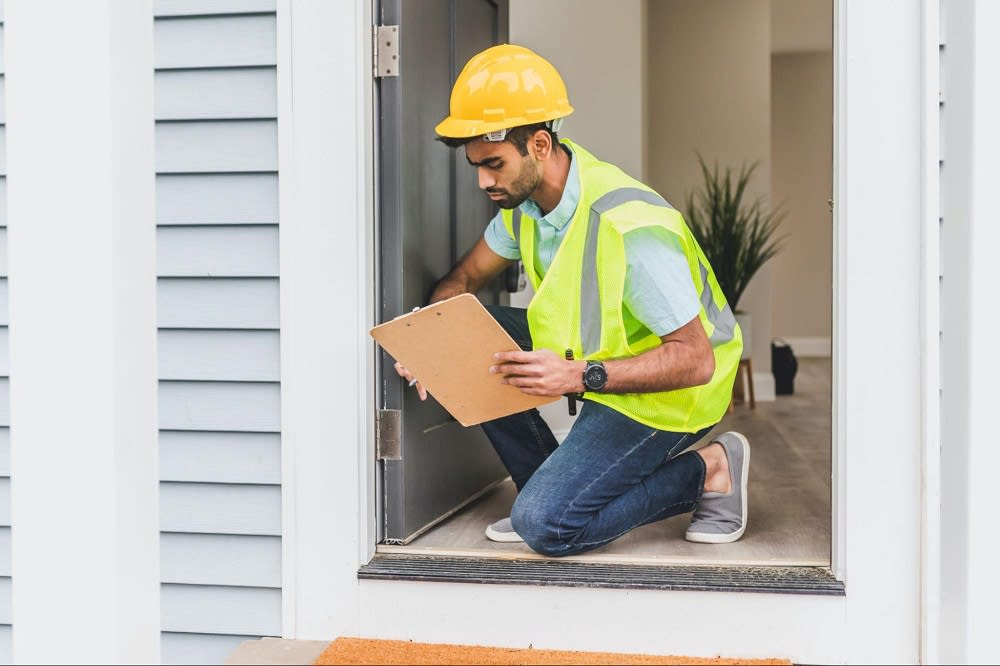 Photo courtesy of Pexels
Imagine that an inspector looks at an East Austin home that you're preparing to buy, and they find that the home's foundation has deteriorated. You'll need three piers on both sides of the home in order to protect the property from future damage. Altogether, this type of repair could cost around $10,000. If you choose not to repair the foundation, your home may need more extensive work later on.

Issues like this can be difficult to detect without having a home inspector thoroughly assess the property. If you find out that the home has this type of problem after you have already made the purchase, you are out of luck. The responsibility of fixing the issue will fall entirely onto you.

So, instead, be proactive about revealing any unforeseen issues by ordering a home inspection during the option period on your home contract. That way, you will have an opportunity to negotiate with the seller about whose responsibility it will be to resolve the issue. If you can't come to an agreement with the seller on who will pay for the repair, or if the seller isn't willing to give you a credit to repair it yourself after moving in, you can walk away from the deal and find another home to buy.
2. You'll feel more confident about your home's air quality

Some homes may have dangerous chemicals present in the air. These types of components are nearly impossible to detect unless a trained professional can come to your home and assess the air quality. A home inspection tests for the presence of chemicals like radon. Radon can contribute to an increased risk of lung cancer if it is left unaddressed and you breathe it in for an extended period of time. You certainly don't want to purchase a new home that has this type of issue. Ordering an inspection will give you clarity about your home's air quality and will give you a chance to address any outstanding problems before you move in.
3. You'll confirm that your home is up to code

Many homeowners enjoy doing DIY projects when adding to their homes or renovating existing home components. There's nothing inherently wrong with this. However, you can sometimes tell the difference between projects done by a homeowner and projects done by a trained and licensed professional. One issue that sometimes comes up when projects aren't done professionally is that they violate various city codes and ordinances. So, unbeknownst to you, you may be purchasing a property with code violations. In that case, you'll have to do work in the future to correct such issues, and you may also have to spend more on your home's insurance policy if your home has code violations. Your inspector will look over your home and make you aware of any existing code violations so that your agent can take steps to resolve the issues with the seller.
4. You can plan for any future work that needs to be done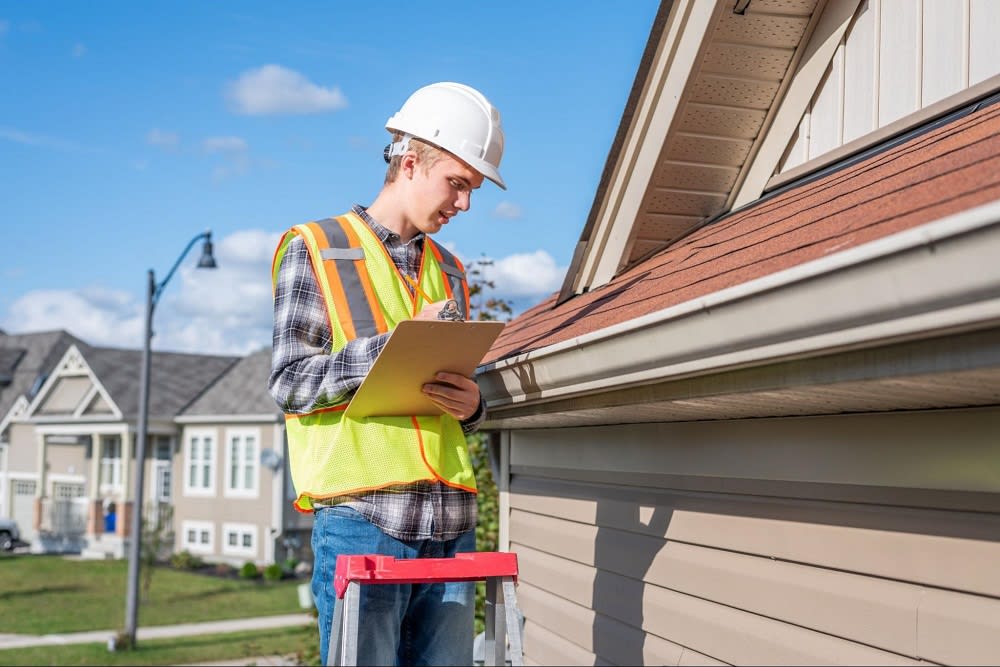 Photo courtesy of Shutterstock
Some important home components aren't made to last forever and will need to be periodically replaced. This includes your roof, your HVAC system, and your water heater. Each of these fixtures will last for several years, and you can even prolong their life by performing regular routine maintenance on them. However, they will still need replacement at some point over the life of the home.

Your inspector will take a look at each of these elements and give you an idea of how soon they may need major work or a full replacement. Even if this doesn't need to be done immediately, it can be helpful to have a timeline for when you may need to make a significant investment in repairs or replacements. This will allow you to plan financially for these types of projects.
5. You'll need one to get a home insurance policy

An inspection report isn't always a requirement when you're applying for a home insurance policy, but many providers will want to have an idea of the current state of the property so that they can know what they are getting themselves into. Ordering a home insurance policy is one way that you can make sure you're protected in the event that your home incurs damage, such as from a natural disaster or for any other event that is outside of your control. Your lender may also require a home insurance policy since they are funding the purchase of your home. They want to protect themselves from unexpected liability as well.
The Boutros Group
is a professional team of real estate agents that serves buyers and sellers throughout the Austin area. This top-notch
team
works hard to prioritize their clients' needs and serve their best interests throughout the entire process. They have a strong knowledge of the current state of the local real estate market, and they use their area expertise to educate each of their clients about how to make the best possible decisions when shopping for a home. Reach out to their office when you're thinking about buying or selling on the Austin real estate market.
*Header photo courtesy of Shutterstock