If you have been offered a new job in Austin and are hoping to sell your current home, you are probably aiming to sell your house quickly, efficiently, and hassle-free. However, there are several factors that you need to consider before selling your home and moving into Downtown Austin real estate or other areas of incredible Austin.
Follow
The Botrous Group
's guide for a stress-free selling experience when changing jobs and locations.
The job relocation checklist

As you prepare to change locations and jobs, there are several things you must know about selling your home to make the process as smooth as possible. Here is a checklist of things to consider before putting your home on the real estate market.
Determine your home's value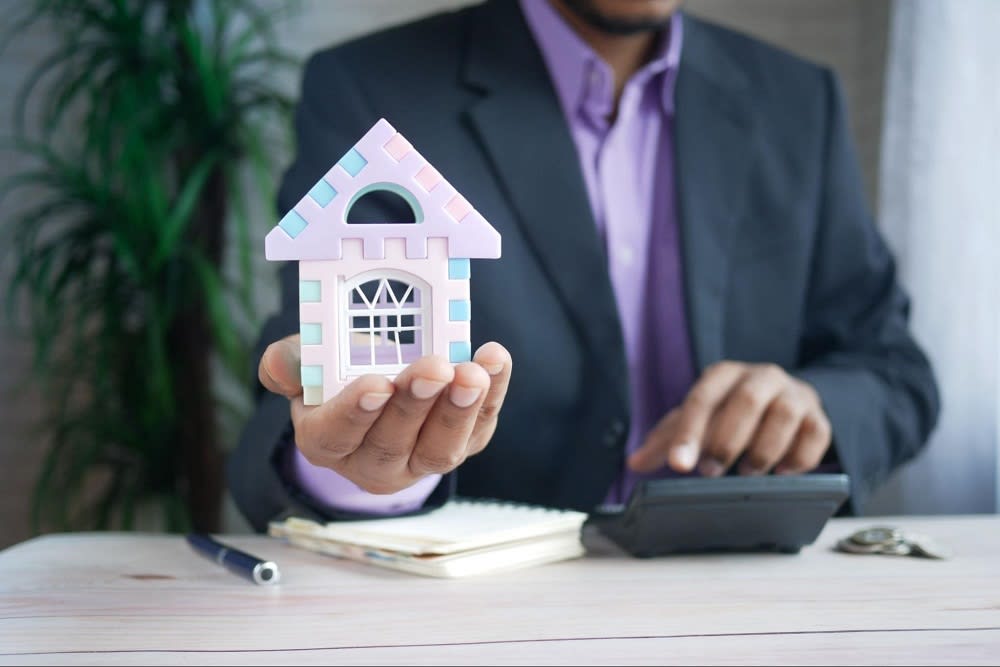 Photo courtesy of Unsplash
When relocating for a new job in a different state, you might need to move sooner than expected. This means that homeowners, especially those with existing mortgages, must find the right buyers willing to give the best price in a short time.
If you have an existing mortgage on your house, you must determine the value of your home and your preferred selling price, including selling costs and the remaining mortgage balance. Otherwise, you might be required to make a payment during the closing to cover the difference. Thankfully, your Downtown Austin realtor is well-versed in pricing homes competitively and accurately.
Does your new job offer relocation packages?

Many companies offer their employees relocation packages that help in offsetting the cost of moving to a different state. Such packages often include short-term living costs, moving costs, an allowance for miscellaneous expenses, a cash amount, or even paid trips for searching for a new house.
Do you have to pay capital gains when changing jobs and locations?
Generally, homeowners can avoid incurring
capital gains
taxes of up to $250,000 of profits when disposing of their property, or $500,000 if they are wedded and filing jointly. However, such parties must ensure that they owned and resided at the property for a minimum of two of the previous five years. They must also show that they did not set aside any gains from selling another house within the last two years before selling the home.
Suppose the homeowner cannot satisfy these requirements. In that case, they can still qualify for the partial exemption if the new workplace is within 50 miles of the old residence or if the new workplace is within 50 miles of the old home and they have no prior work history. They may also qualify for a partial exemption from paying capital gain taxes if their spouse or co-owner of the home falls into any of the above categories.
The
IRS worksheet
will help you calculate your exclusion based on how long you've lived in your home or how long you've been a homeowner, as well as a guide for moving because of your job.
The current state of the real estate market

Depending on the current trends of the local market, you and your East Austin realtor can determine when it may be the best time to sell based on the start date for your new job. Assessing the market will give you an idea of whether you can sell your house quickly or if it is best to rent it out for a while. If housing demand in your locale exceeds supply, your property will likely not be on the market for long.
What are your plans after you sell your home?

Come up with a plan for where you want to move after selling your home, including the neighborhood. Decide whether you would rather own a home or rent for a while, and determine the size and type of home you'd aim for based on your current lifestyle and future plans.
Find a reliable real estate agent in the location you are moving to and have an honest discussion about how to best handle the transition. For instance, if you are moving to East Austin, your agent will provide you with a list of East Austin real estate properties and may advise you on a sale-leaseback agreement, also known as the holdover or seller rent-back agreement. Such agreements permit you to remain in your house for a predetermined time after selling. In essence, it turns the buyer into your landlord, giving you time to find a new place to live and organizing movers to pick up your possessions.
The truth about the selling options you have when changing jobs and locations

Now that you know vital factors to consider when relocating for a new job, let us discuss the available options for selling your house.
Get a cash buyer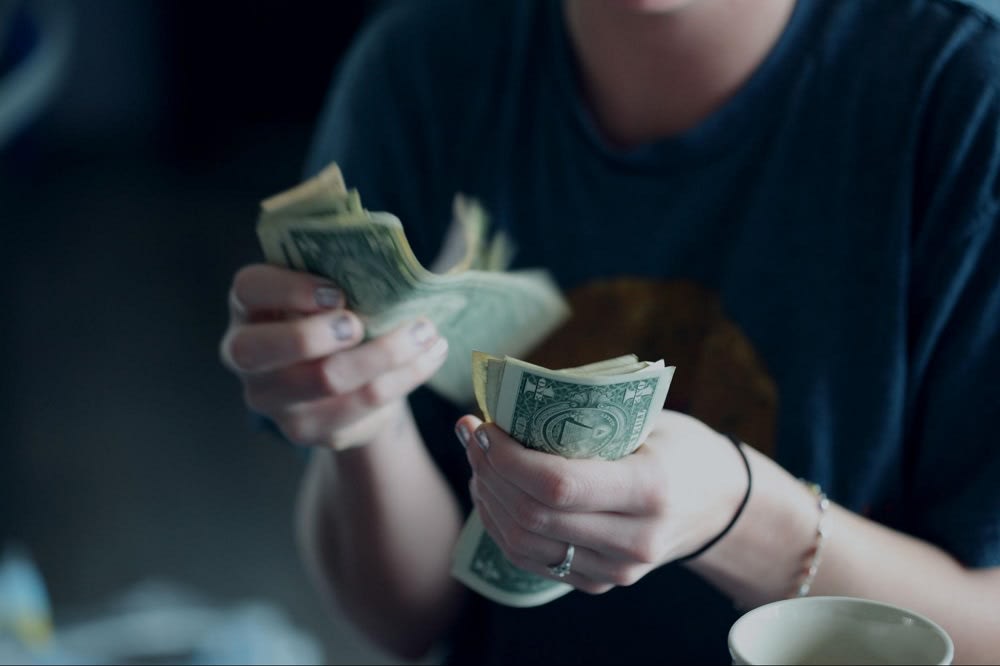 Photo courtesy of Unsplash
A new job may come with an expiration date, often ranging from 0 to 30 days for relocation and settling before starting the new position. Therefore, you might not have the time to wait the standard 40 to 50 days that traditional East Austin real estate buyers must adhere to when buying on finance. This also applies if your home requires significant repairs.
As a result, the ideal solution is to sell your home for cash to an investor or home purchasing business for a quick, hassle-free transaction. This allows you to get a reasonable cash offer for your house within the shortest time possible. Thus, there is no need to stage an open home or renovate the property.
However, you will likely receive a relatively lower offer than if you advertise your property directly on the real estate market. Even if your property requires plenty of repairs, it is possible to get a direct buyer who will buy it "as is," saving you the money, effort, and stress. But, working with a cash buyer might also help the seller save money on closing fees by doing away with agent commissions. It allows you to receive a comparable sum of money for your house as you would through a conventional listing procedure.
Hire a skilled real estate agent that moves houses fast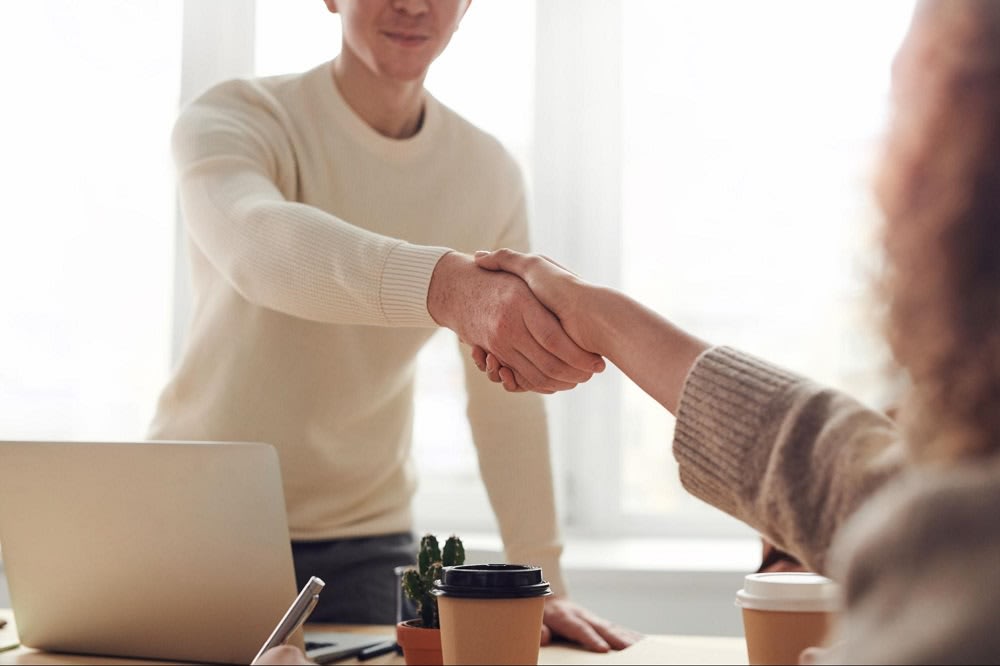 Photo courtesy of Pexels
Moving for employment adds stress, even if you believe you have ample time to relocate and start your new job. The procedure can quickly become troublesome, especially if you move to a new state.
Fortunately, you can locate a trustworthy real estate agent in your area who sells homes online or through recommendations. Not only will they help you find a buyer fast, but they will also ensure that you get a fair and reasonable price for your property.
If you decide to work with a real estate agent, you can get your home ready for sale by doing the things listed below:


Decluttering and clearing your home

Increasing curb appeal

Applying for a pre-listing inspection

Preparing all the relevant paperwork

Staging your home
Consider renting your house

You may decide to keep your house as a rental property if there is a significant demand for rentals in the area or if you plan to move back there soon. You may also have a sentimental attachment to your home or amenities that might attract renters, causing you not to want to sell the property.
It is possible to make a good amount of money renting out your home rather than selling it. However, you will have to vet tenants to find the most suitable one and work out a plan on how you will oversee the property while at a distant location. Note that you should avoid this option if you do not know how to create a rental portfolio or if you do not have the time to vet each potential tenant.
Buy or rent a home in Austin, Texas, with The Boutros Group
If you are relocating to Austin, Texas, and you're hoping to find a fantastic property to rent or own,
The Boutros Group
real estate team can help every step of the way. They are a team of skilled professionals in the industry who are well-versed in assisting buyers and sellers find their dream homes in Austin and
surrounding areas
. Whether you're looking for downtown or East Austin homes for sale,
contact them
today to transition into your new job smoothly.
*Header photo courtesy of Shutterstock