Selling a home can be an incredibly time-consuming and stressful experience to go through. So many pieces have to be just right, and several people all have to be on the same page in order to make the process go smoothly. Of course, there are countless factors that are completely out of your control, but you can take many steps before beginning the home-selling process to make things go much smoother. So, if you're listing your home in the Austin area, such as Lakeway, TX, real estate, this guide will make sure you're always one step ahead of the competition.
Hire the right agent
Photo courtesy of Shutterstock
One of the most essential home-selling tips is hiring a real estate agent with sufficient experience and stellar reviews to get the job done right. You should look for an agent with an in-depth understanding of the surrounding area and what exactly buyers are looking for in a home. Most of all, you want to team up with an agent who can back up their claims of success with proven experience and an extensive list of former clients who were satisfied with the agent's services.
The agents at
The Boutros Group
are fully committed to helping you sell your home at the right price to the right buyer and making sure you're 100% satisfied during the entire process. Contact them to get a huge head start on the competition in the Lakeway, TX, real estate game.
Make an excellent first impression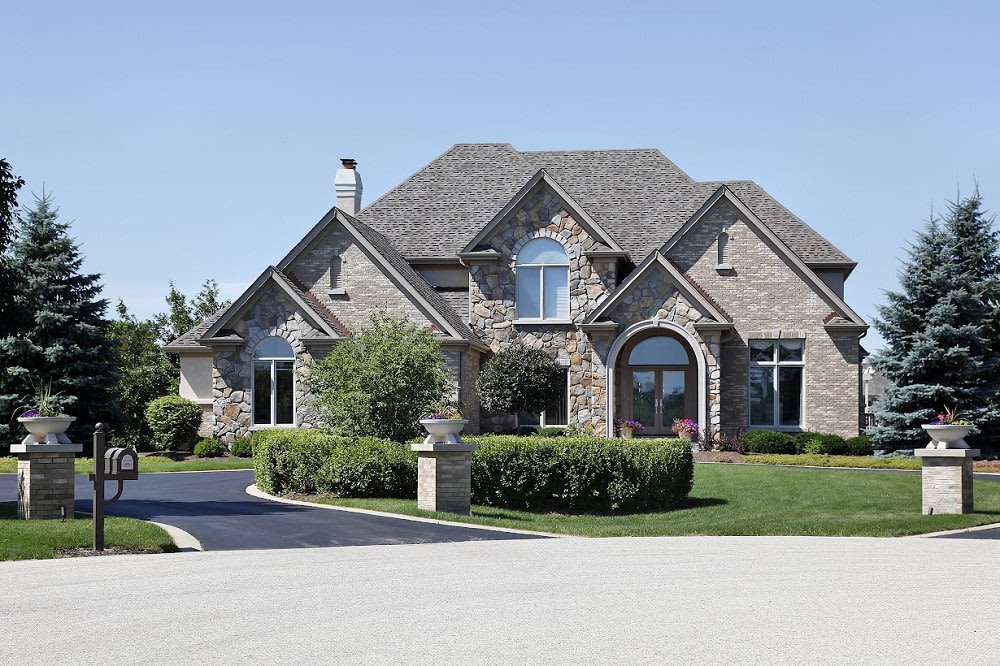 Photo courtesy of Shutterstock
You want to make your potential buyers feel like they're at home from the second they pull up to your property. Most, if not all of them, will want to take an in-person glance at the exterior of your home before they even consider going inside, so take plenty of time to up the ante of your curb appeal. Mow the lawn, add some plants or other fancy decorations, and wash the windows, driveway, and home exterior. This will definitely get interested customers even more serious about buying your home.
De-personalize your home

Buyers want to imagine themselves living in your luxurious home and having a future there. They can't do that if your personal photographs or memorabilia are scattered throughout the living room and bedrooms. Take them down and store them away so that buyers can picture their own keepsakes and family pictures in your living room or bedroom.
Focus on certain rooms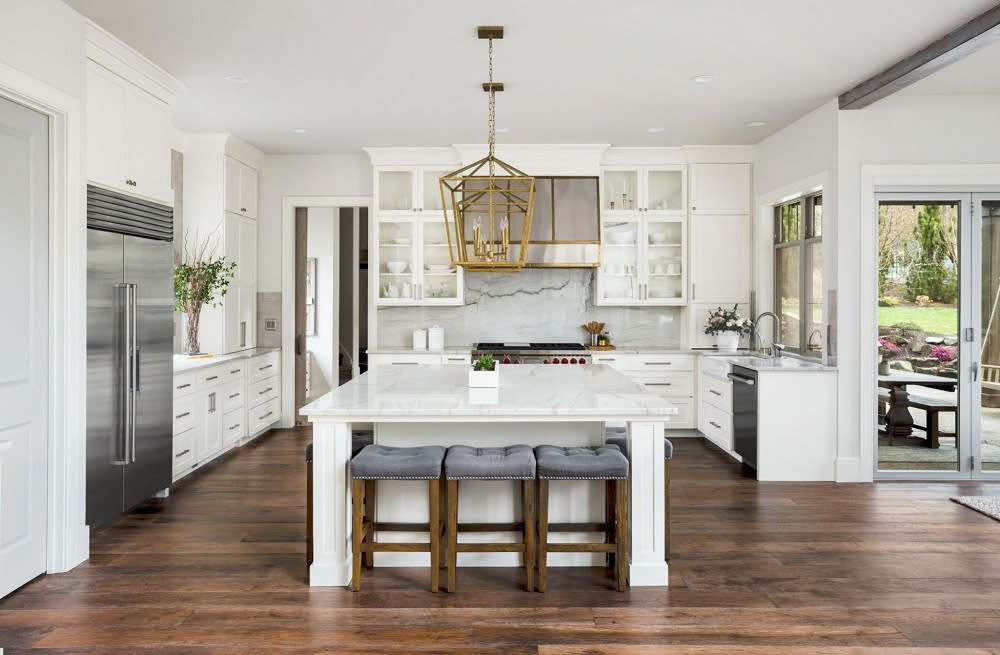 Photo courtesy of Shutterstock
Certain rooms, like the master bedroom, living room, and kitchen, play a huge role in bumping up the market value of your property. The kitchen is perhaps where you should spend the most time and energy, as it's one of the biggest deciding factors of a home's value in the eyes of potential buyers. Make it look clean, modern, and convenient so that buyers can clearly envision themselves making wonderful meals and entertaining family or friends there.
Declutter your living space

Storage and space are critical components of a home's worth, but they typically aren't given much mind by unknowing home sellers. Make your home look as large and open as possible. Move bulky furniture around, rearrange tables, and remove unnecessary clothes or personal items from open spaces. Potential buyers checking out Lakeway houses for sale care a lot about spacious, empty closets for their clothes and other possessions, so clean them out to about half capacity and make sure there's no dust or other debris to drive buyers away.
Make smaller changes

It's probably not necessary to spend time or energy making significant and expensive renovations to your home, like adding a fountain or an extra floor. Focus on the kitchen, bathroom, and any rooms that appear outdated or unappealing.
Repaint worn-down walls or doors, replace old shower heads and curtains, clean and refurbish kitchen appliances, and add new lights or open up your curtains a bit more to make your space feel lively. Your potential buyers will appreciate these small but powerful changes.
Study the market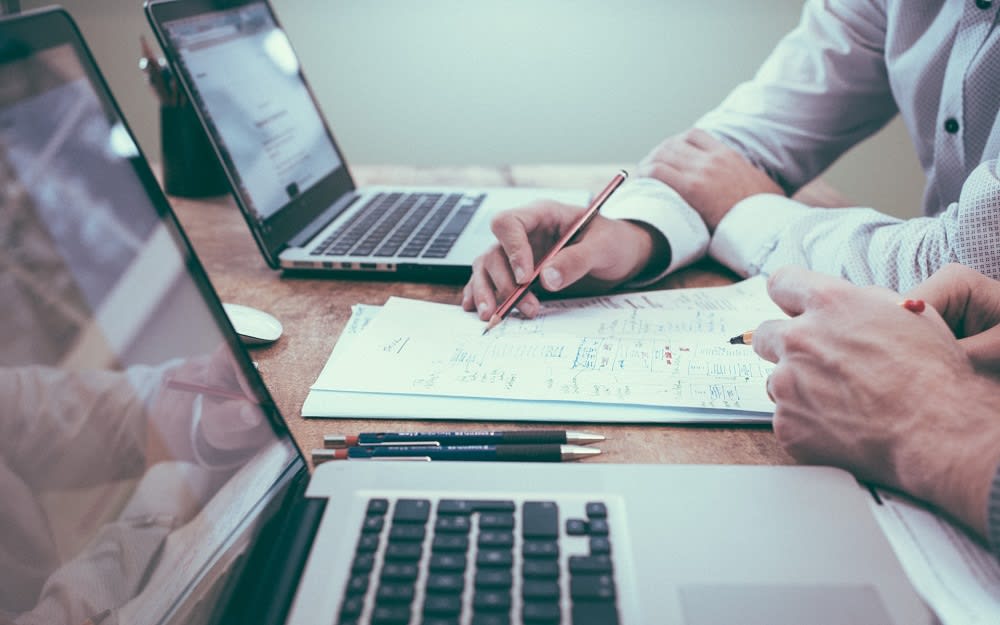 Photo courtesy of Unsplash
The best real estate agent will have the willingness and the technical tools to quickly research, understand market fluctuations, and compare your property to other Lakeway luxury homes. With your agent's guidance, you will analyze the price points of other homes, study their photographs and descriptions, and see which features of their properties are the most highly emphasized. Pay attention to what aspects of the neighborhood and town are mentioned. Make your home stand out from the rest by hiring the highest-rated photographer in town. Work with your agent to determine which positive features of your property should receive the most attention when you list it on the market.
Set the right price

One common mistake is listing too low and undervaluing the property. Doing this may cause some buyers to shy away, but pricing the home too high will do this as well. An agent with a firm understanding of the financial market and property value trends will guide you in the best direction for successfully pricing your home.
Always be prepared for a showing
Photo courtesy of Shutterstock
A golden rule of home selling that shouldn't be forgotten is to always keep your property in tip-top shape. You never know when someone will want to schedule a showing, and they'll be much less inclined to buy a messy, unorganized house. Keep your home clean at all times. Make sure no pets are running around and making a mess. Sweep your floors, wash your dishes, and clean your bathroom. Buyers looking for Lakeway homes for sale want to see a beautiful, spotless abode that they can fully imagine as their own one day.
These tips will hopefully help you a great deal when you're thinking about selling your home. If you have any questions or are unsure of where to start in your journey, reach out to a trusted
real estate team
to get a home valuation done and discuss the best next steps. With a skilled agent and the tips above, selling your luxury home in a tough market will be a breeze.
Are you ready to list your home on the Lakeway real estate market? Reach out to the experienced local agents on
The Boutros Group
for expert guidance throughout the entire process. Get started today!
*Header photo courtesy of Shutterstock